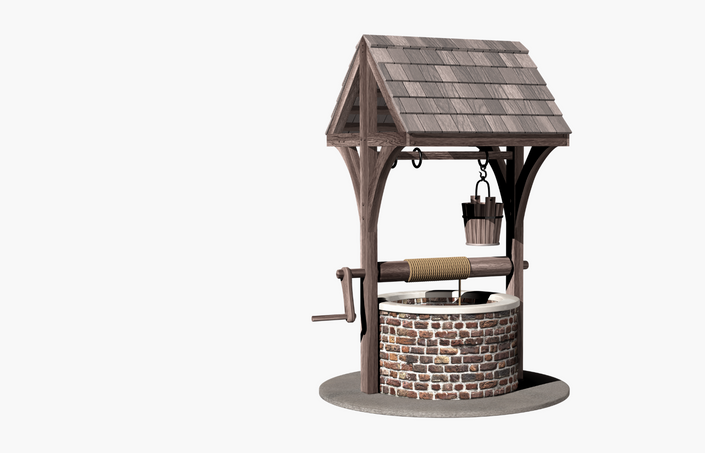 'Professional Coach' ICF ACC CERTIFICATION. 61 ACSTH + CCE.
Offer Professional Coaching. Help Clients Achieve their Dream Goals. 6 Months: 16 Zoom Classes.

Imagine having professional coaching skills—changing people's lives with powerful coaching sessions?
With skills and accredited methods to coach individuals and teams, clarify their dreams and goals, find lasting motivation, create solid action plans and leave your coaching session inspired to take action.
We accept 15 new Professional Coach students 3 times a year, to attend our internationally accredited, ONLINE LIVE InnerLifeSkills (ILS) Professional Life Coach Certification training course.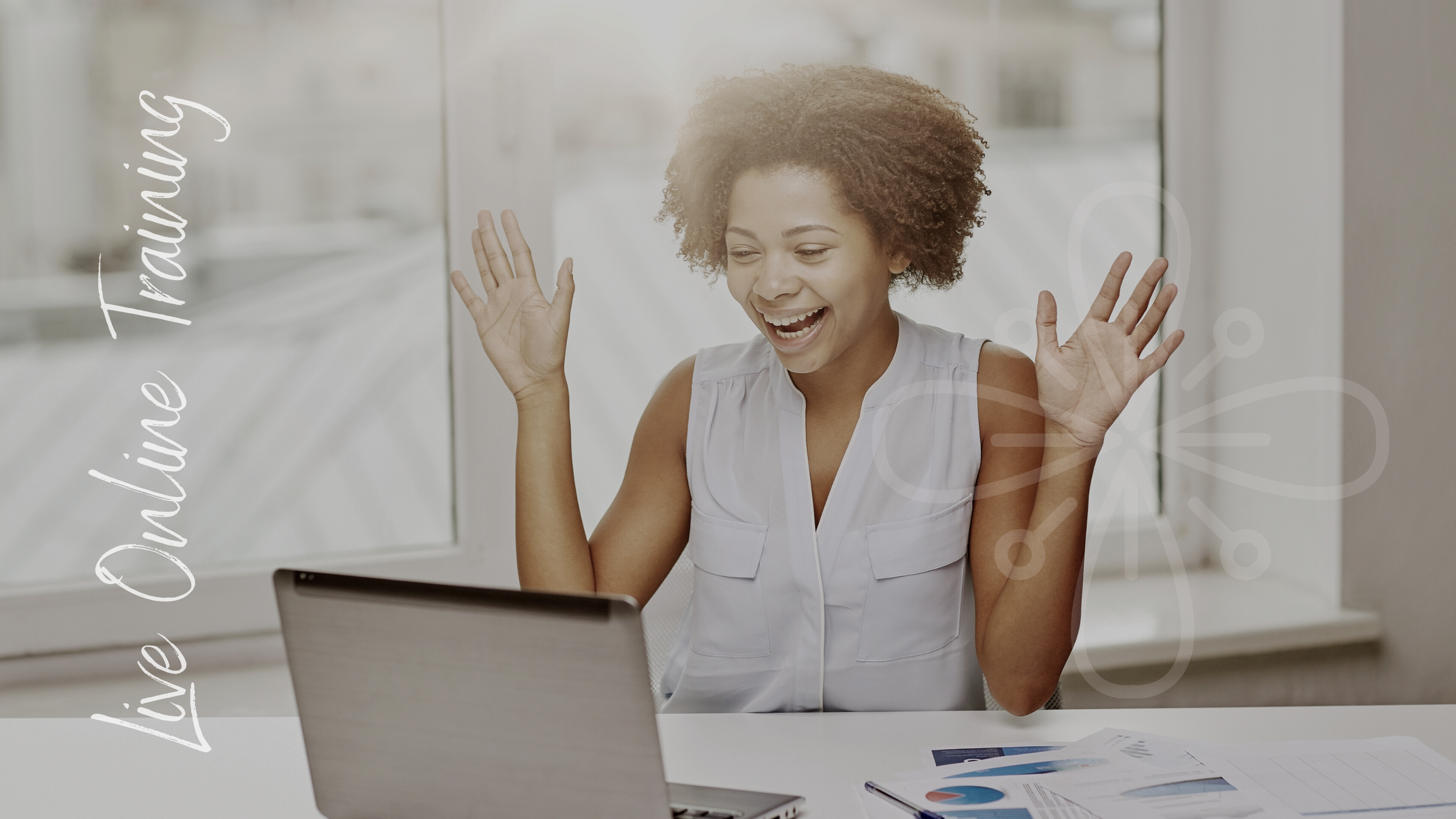 Are you a natural coach looking for professional certification?
Do you want to turn your natural skills and love for guiding others into a potential career as a Life Coach, Business Coach, Wellness Coach... or even your own unique coaching brand?
Or are you a leader, consultant or therapist looking to add professional ICF accredited coaching competencies to your skill sets?
Or maybe you're starting your journey towards becoming a Certified Master Coach, but instead of committing to a full coaching 1 year program, you want to start with professional skills, also to start earning within half a year.
Then this ICF accredited online certification life coach training course may be just what you need.
There are tens of thousands of people looking for life coaches to guide them, and to be accountability partners.
Did you know that 49,500 people a month search the word "Life Coach" and 12,000 a month search for "Life Coach near me" on Google in the USA (according to Semrush)? What does this mean for you?
It means people are searching to hire life coaches (business coaches are also in demand).
This doesn't mean you have to call yourself a Life Coach, in fact, we recommend that you don't do that. Instead create your own unique coaching niche and brand, this shows you that this is the age of the Life Coach.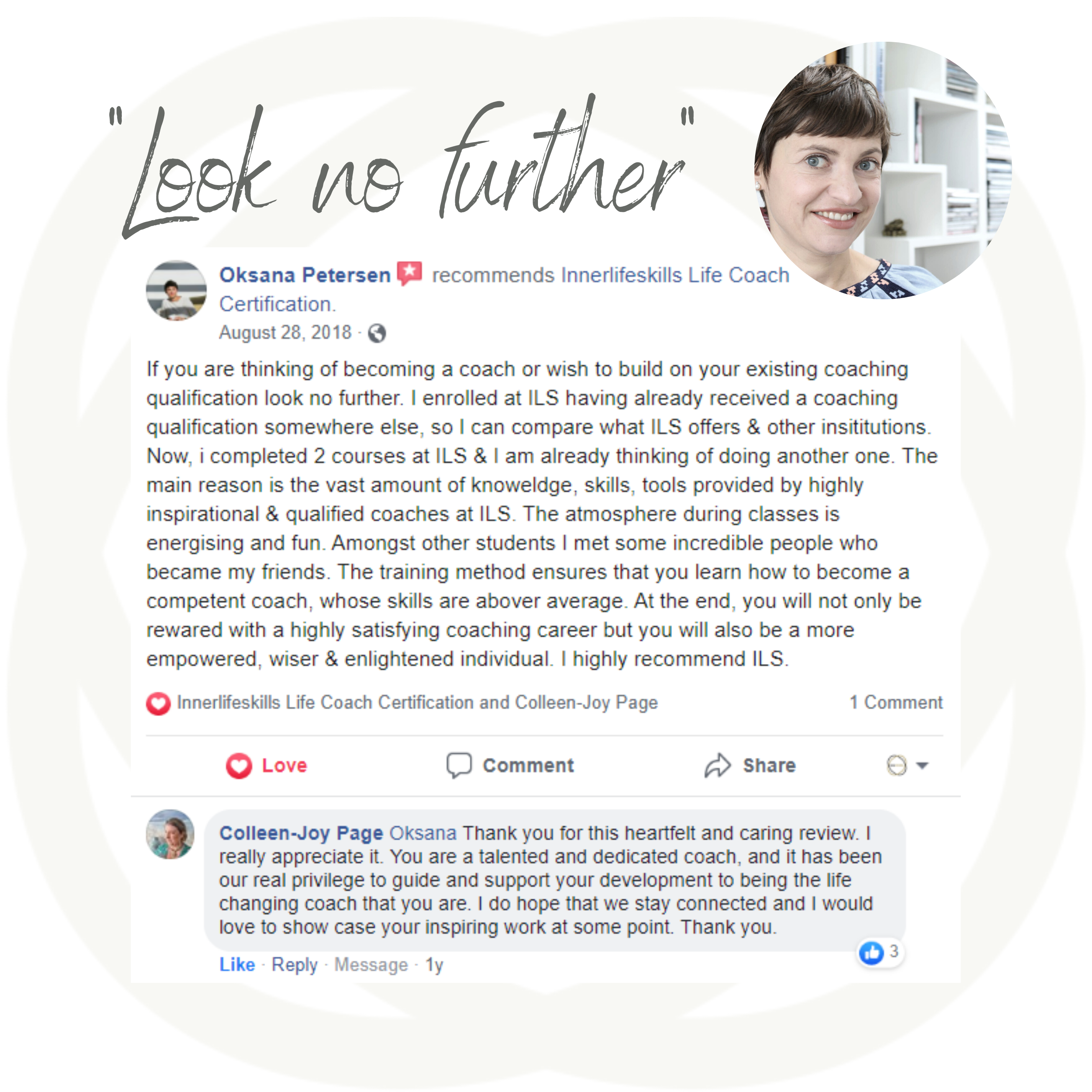 What will you learn on this online certification course?
Everything you need to become a Professional Coach.

Learning to offer Life Coaching and Business Coaching to anyone, anywhere on any goal.
ILS Enneagram 101

Discover Your Enneagram Blueprint + Apple Tree Purpose, Intuition & Wholeness.
ILS Life & Business Coach 101

Learn the 3 Skills and 3 Steps as foundational training to give you all you need to work towards becoming a life or business coach.


Module 1 GREAT GOALS
Learn to coach people to clarify their goals, dreams, and aspirations. Then discover how to transform goals into inspiring and achievable targets.
Module 2 PLANNING
Coaching strategy and action plans
Learn to work with strategy and planning to move others towards their goals. Gain specific tools to coach clients in creating solid action plans.
Module 3 OBSTACLES
Gain our unique and popular advanced process called the ILS Kite to empower clients to transform their inner obstacles like fear, procrastination, low self-esteem, lack of focus, etc. into strength and action.
Module 4 PURPOSE
Learn to coach clients to a deeper and more profound sense of purpose and meaning. Also, learn to use symbols and metaphors as a powerful coaching tool.
Module 5 ACTION
Learn to motivate and to drive accountable action. Also, master ending every coaching session strongly. Gain formulas for successful action and sustainable motivation.
Module 6 COACHING TIME
Celebration and Long-Term Coaching
Learn how to coach a series of coaching sessions. And how to celebrate wins and support a client over time. Including review sessions.
ALSO LEARN:
COACH BUILDER
Spend quality time learning from successful coaches exactly how to build a successful and lasting coaching career. Also, learn 21st-century authentic marketing techniques to create buy-in and win clients.
AND
COACH APPLICATION
Learn how to coach in any field, from corporate to wellness, to youth, to personal growth. Enhance your coaching practice by finding niche markets and learn additional marketing techniques.
The ONLINE ILS PROFESSIONAL LIFE COACH 61 hours ACSTH counts towards the ACTP ILS Master Coach Certification.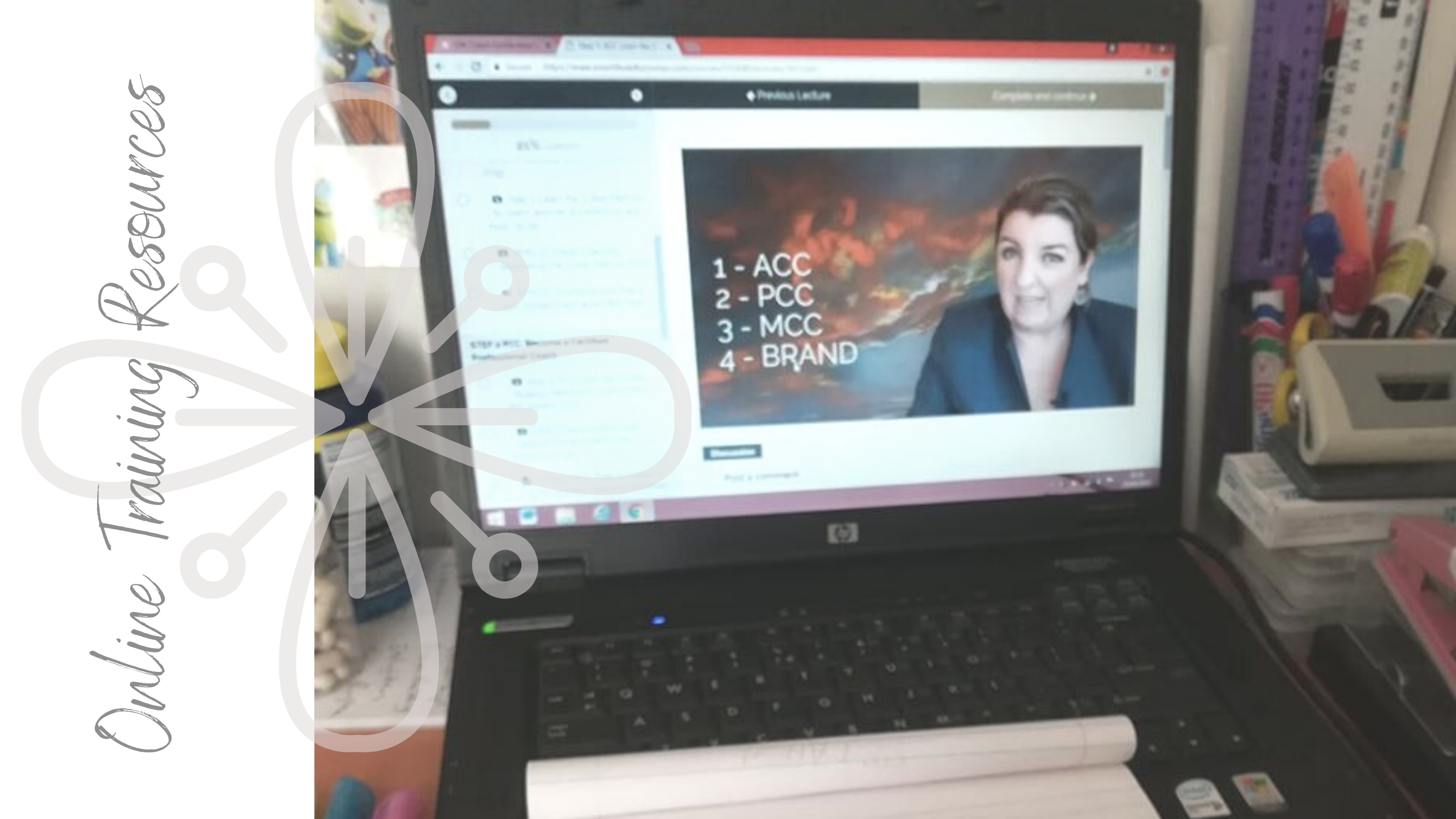 Your Instructor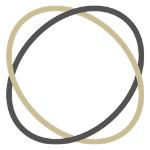 Your international InnerLifeSkills Expert Trainers are here to guide you step-by-step.
With us, you can grow in confidence, competencies and credibility—to make a real difference in the world.
We bring you a collective working experience of over 260 years. The InnerLifeSkills faculty has been handpicked for their roles from the top of their fields.
Colleen-Joy MCC is the author of the InnerLifeSkills Certification Courses and leads our pioneering global brand.
As Certified Master Coaches, we bring you the best coaching skills—combined with our expertise in:
Business Development,
The Enneagram,
Leadership,
Entrepreneurship,
Consulting,
Management,
and Personal Growth.
We care for the environment, have reverence for life and honor our clients as equal partners.
Our clients represent diverse expressions of culture, background, gender, spirituality and nationality. From celebrities to school teachers, professional athletes to CEOs—anyone with a sincere interest in offering the highest level of Master Coaching is welcome.
We are delighted to be your guides on this life-changing journey.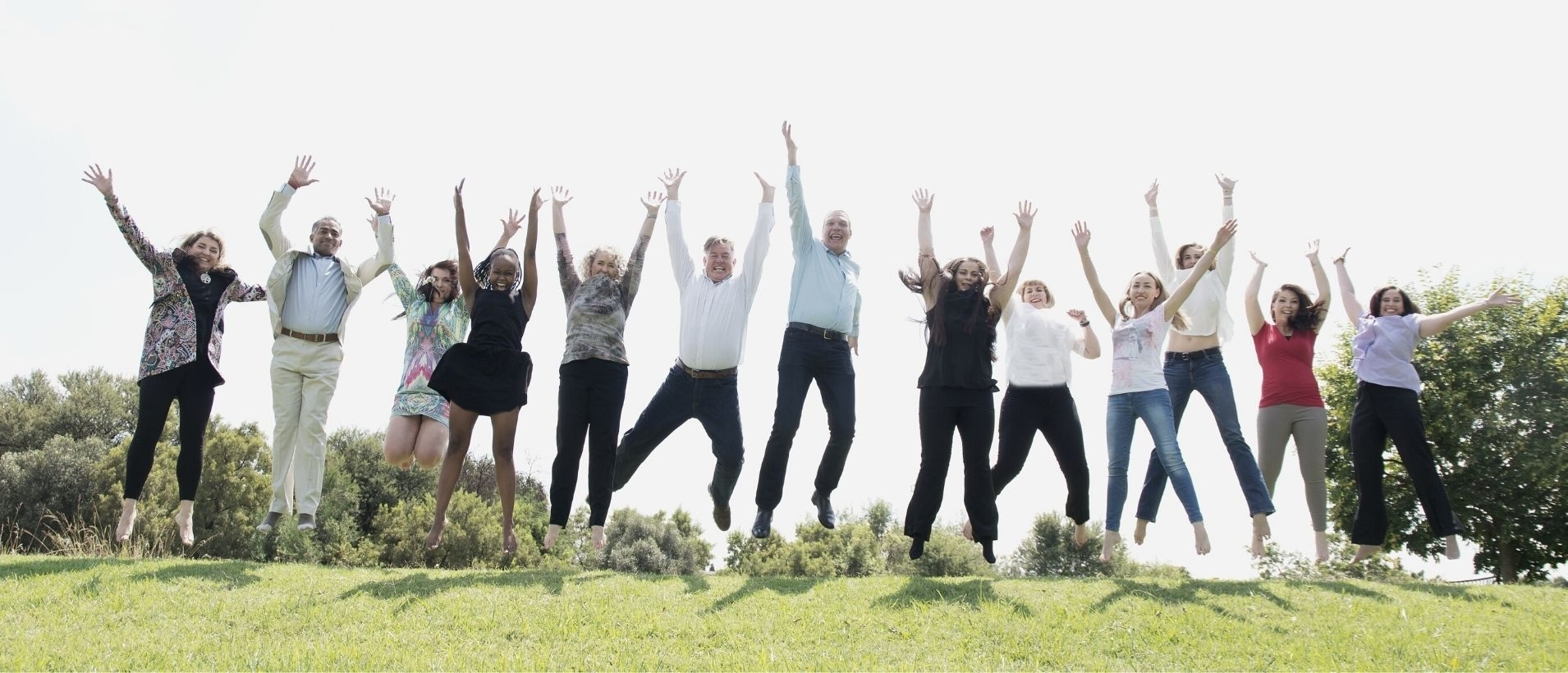 Frequently Asked Questions
When does the course start and finish?
~ LIVE WEEKLY CLASSES ~ This course runs three times a year, with a total of 16 x live trainings to attend. ~ ONLINE VIDEOS + PDF's ~ After enrolling you'll have access to all of the ONLINE resources. Training videos, downloadable PDF worksheets, so that if you want to jump right in and start learning you can. Otherwise, wait for your weekly classes to start where your trainer will guide you.
How long do I have access to the course?
How does lifetime access sound? After enrolling, you have unlimited access to this course for as long as you like.
Does this course count towards my ILS Master Coach ACTP certification?
Yes. This certification course adds credits towards your ILS Master Coach Certification. You could gain 61 hours ICF ACSTH + CCE.
How do assessments work?
For this course, you'll complete 3 x assessments. 1. An online theory assessment. 2. An audio recording of a coaching session to submit as a gap analysis assessment. 3. An audio recording of a coaching session to submit as your ILS Pro Coach final assessment. In order to qualify to gain access to completing the assessments an 80% class attendance is required.
InnerLifeSkills Professional Coach Certification Prices
What you'll receive:

ONLINE LIVE CLASSES - Access to 16 week online classes LIVE with a trainer and classmates.
COACH PACK - Professional Life and Business coach online pack - with 20+ Coaching processes, 7 coaching specializations, manuals, ready to use coaching worksheets and helpful coaching infographics.
ONLINE RESOURCES - A library of coaching tutorial videos, downloadable worksheets and audio samples of coaching sessions to learn from.
CERTIFICATION - ILS Certificate with ICF 74 hours ACSTH + CCE.
Once off payment to secure your place, PayPal (VISA, MASTER CARD, AMEX, DISCOVER) and EFT payment options.
$ 3,190
€ 2, 690
R 36,459.00 (SA Only)
£ 2, 290

~ READY TO ENROLL? ~
We book up to a year in advance, so reserve your place today.
After clicking Enroll, you'll be directed to an enrolment form to select your
DATES and PAYMENT preference.


We'll email you enrolment confirmation and payment request and help you to enroll.
Once enrolled you'll have access to the online resources to begin your coaching journey.
See you in class!
NEED MORE INFO? EMAIL US [email protected]