"InnerLifeSkills Professional Coach
6-MONTH Certification"
[USA CERTIFICATION LIVE ONLINE INSTRUCTOR-LED SESSIONS]
What skills do you need to offer lucrative Professional Life Coaching, Business Coaching, Executive Coaching or your own style of coaching service?
NOTE: This is a LEVEL 2 COURSE.
You can only START THIS COURSE after completing LEVEL 1 COACH 101 and ENNEAGRAM 101.
Everything you need to become a Professional Coach and offer world-class coaching services.
Our InnerLifeSkill Master Coaches use the skills and processes from in this course everyday in their client sessions. Now it's your turn to get top ratings from corporate and personal coaching clients.
Each module is a blend of international gold standard ICF Competencies and InnerLifeSkills unique trademarked processes.
We make sure that you offer more than surface to-do-list coaching. With these skills you can build Inner Wells, transform Inner Obstacles and free Inner Wealth.
Module 1 GREAT GOALS
The skills to coach goal setting
Learn to coach people to shift to clarify their goals, dreams, and aspirations. Then discover how to transform goals into inspiring and achievable targets.
Module 2 PRO PLANNING
Coaching strategy and action plans
Learn to work with strategy and planning to move others towards their goals. Gain specific tools to coach clients in creating solid action plans.
Module 3 COACHING OBSTACLES
Obstacles ILS Kite
Gain our unique and popular advanced process called the ILS Kite to empower clients to transform their inner obstacles like fear, procrastination, low self-esteem, lack of focus, etc. into strength and action.
Module 4 COACHING PURPOSE
Coach Purpose
Learn to coach clients to a deeper and more profound sense of purpose and meaning. Also, learn to use symbols and metaphors as a powerful coaching tool.
Module 5 ACTION STATIONS
Motivate Action
Learn to motivate and to drive accountable action. Also, master ending every coaching session strongly. Gain formulas for successful action and sustainable motivation.
Module 6 COACHING TIME
Celebration and Long-Term Coaching
Learn how to coach a series of coaching sessions. And how to celebrate wins and support a client over time. Including review sessions.
Module 7 COACH BUILDER
Pro Marketing
Spend quality time learning from successful coaches exactly how to build a successful and lasting coaching career. Also, learn how to attract your ideal clients.
Module 8 COACH APPLICATION
Niche Coaching
Learn how to coach in any field, from corporate to wellness, to youth, to personal growth. Enhance your coaching practice by finding profitable niche markets and learn additional marketing techniques.
Watch the last 5 minutes of an ILS Professional Coach class - very inspiring
See what students from around the world say about their experience with InnerLifeSkills
Are you a natural coach seeking professional certification?
Do you want to turn your natural skills and love for guiding others into a career as a Life Coach, Business Coach, Wellness Coach... or even your own unique coaching brand?
Or are you a leader, consultant or therapist looking to add professional ICF accredited coaching competencies to your skill sets?
Or maybe you're on a journey to become a Certified Master Coach, but instead of committing to a full coaching 1 year program, you want to start with 6 months professional skills training AND START being able to confidently charge and earn as a coach.
Then this ICF accredited certification course may be for you.
FLEXIBLE STRUCTURE—
We use our unique structures to fast track your learning, and then encourage you to throw away your 'training wheels' to start coaching creatively.
MASTER SKILLS—
We don't settle for entry-level skills. From day 1 learn to coach at MCC levels so that you can change lives.
WISDOM WELLS—
We build Wisdom Well Builders, InnerLifeSkills Master Coaches. Everything InnerLifeSkills teaches helps you to build your own and others inner wisdom wells, to transform inner obstacles, and free inner wealth.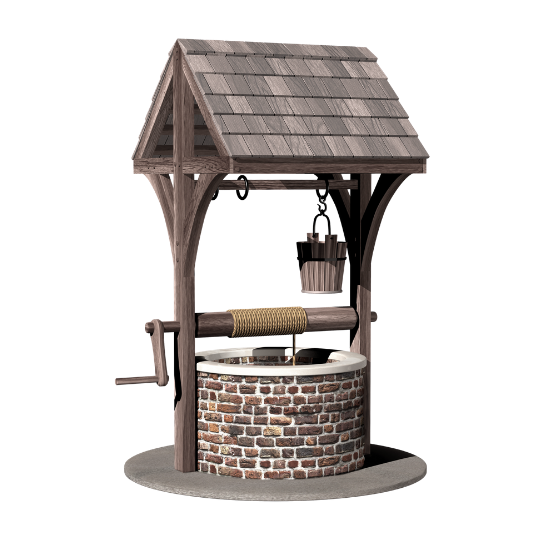 Glenn-Douglas Haig MCC started with InnerLifeSkills in the mid 90's, he went on to coach around the world as an in-demand Master Coach
HIS ADVICE FOR NEW COACHES:
"Never be intimidated by your competitors.
Coaches work better together- you have your unique set of talents and you will attract the clients who need you.
Be patient. Master yourself. Take meaningful action everyday."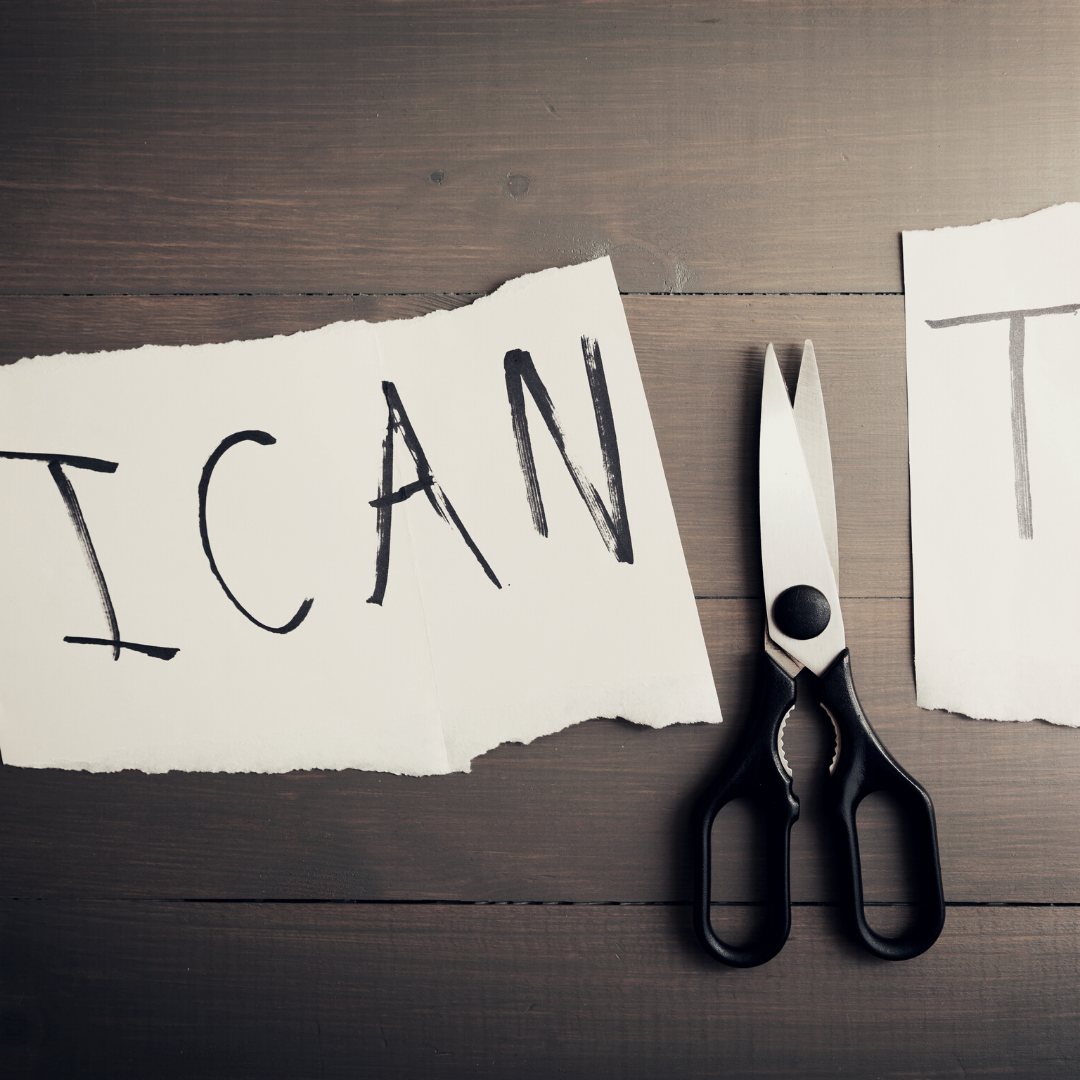 Confidence
The structure and skills we give you from day 1 builds your confidence to be able to coach anyone, anywhere on any goal.
If you seek ICF credentialing, your certification with InnerLifeSkills lets you confidently apply.
All InnerLifeSkills graduates who have applied to the ICF for ACC, PCC and MCC credentialing have succeeded first time.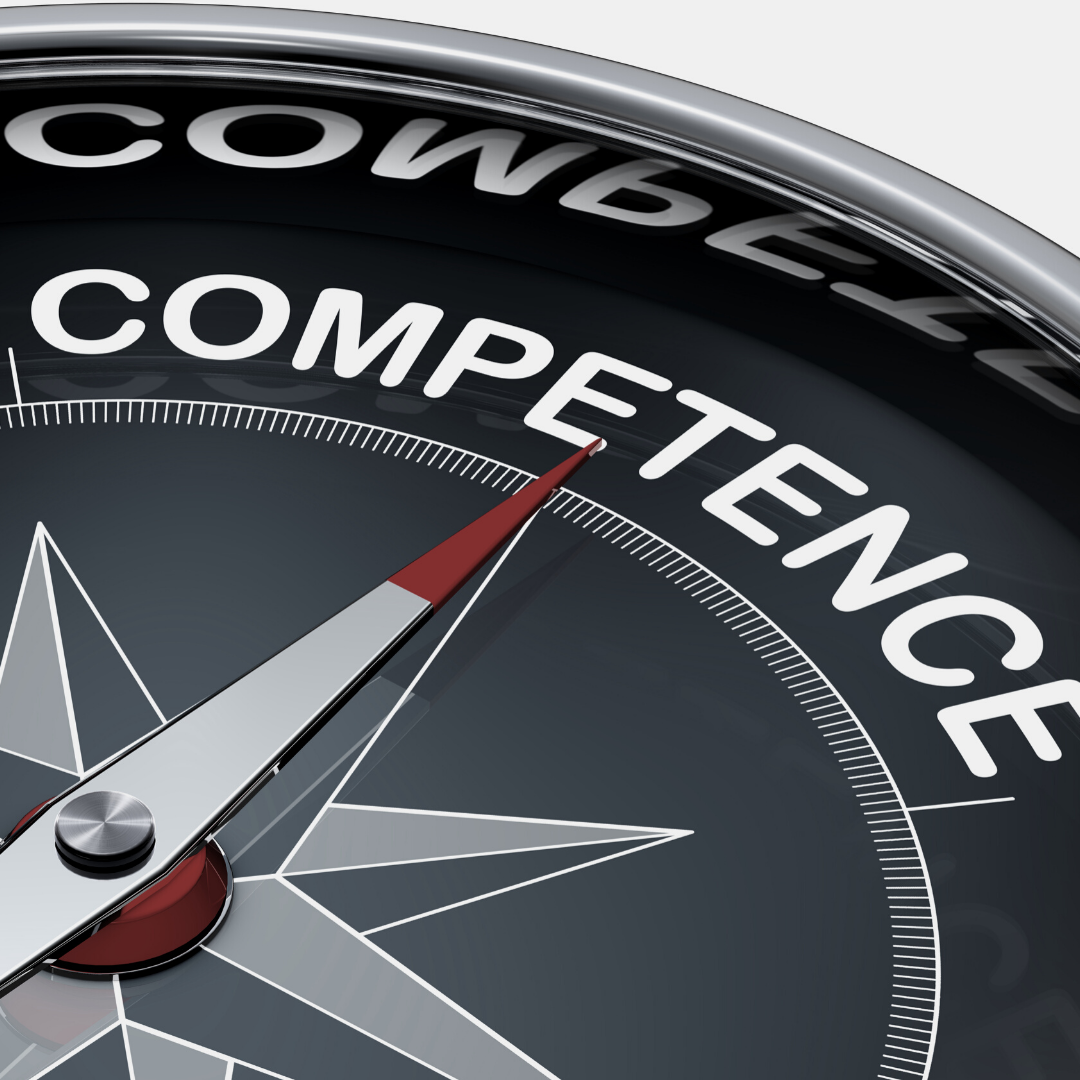 Competencies
You are about to learn world-class professional competencies. With InnerLifeSkills you learn ICF accredited Master Coach Competencies AND our unique trademarked processes.
You'll be able to coach groups and individuals. Plus a wide range of coaching specialties, from life coaching, business coaching, executive coaching, even adding these to wellness, Enneagram or your own style of coaching.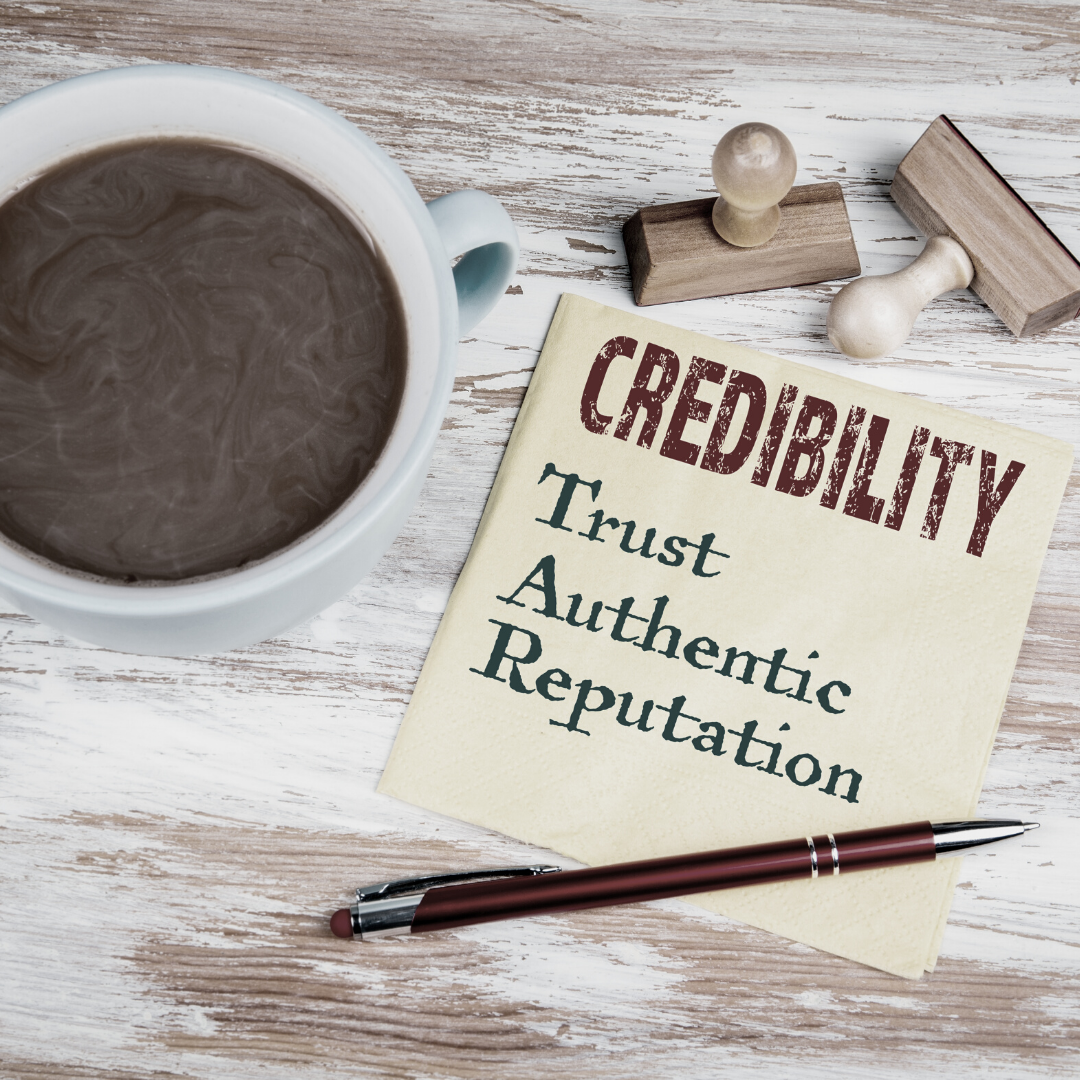 Credibility
Our Master Coaches proudly display their InnerLifeSkills qualifications because of our global track record for delivering credible training. We consistently get 5 star ratings.
You can also enjoy the credibility of completing an ICF accredited course, which is respected around the world. Many corporations only hire Coaches who have completed ICF accredited programs.
Online Resources Curriculum + 10 Zoom Classes
Have a sneak peek at the free PREVIEWS.
NOTE: You can only START THIS COURSE after completing LEVEL 1 COACH 101 and ENNEAGRAM 101.
OUR MASTER COACH EXPERT TRAINERS
Our international InnerLifeSkills Trainers are here to guide you step by step. With us, you can grow in confidence, competencies and credibility—to make a real difference in the world.
We bring you a collective working experience of 260+ years. The InnerLifeSkills faculty has been handpicked for their roles from the top of their fields.
Colleen-Joy MCC is the author of the InnerLifeSkills Certification Courses and leads our pioneering global brand.
As Certified Master Coaches, we bring you the best coaching skills—combined with our expertise in:
Business Development,
The Enneagram,
Leadership,
Entrepreneurship,
Consulting,
Management,
and Personal Growth.
We care for the environment, have reverence for life and honor our clients as equal partners.
Our clients represent diverse expressions of culture, background, gender, spirituality and nationality. From celebrities to school teachers, professional athletes to CEOs—anyone with a sincere interest in offering the highest level of Master Coaching is welcome.
We are delighted to be your guides on this life-changing journey.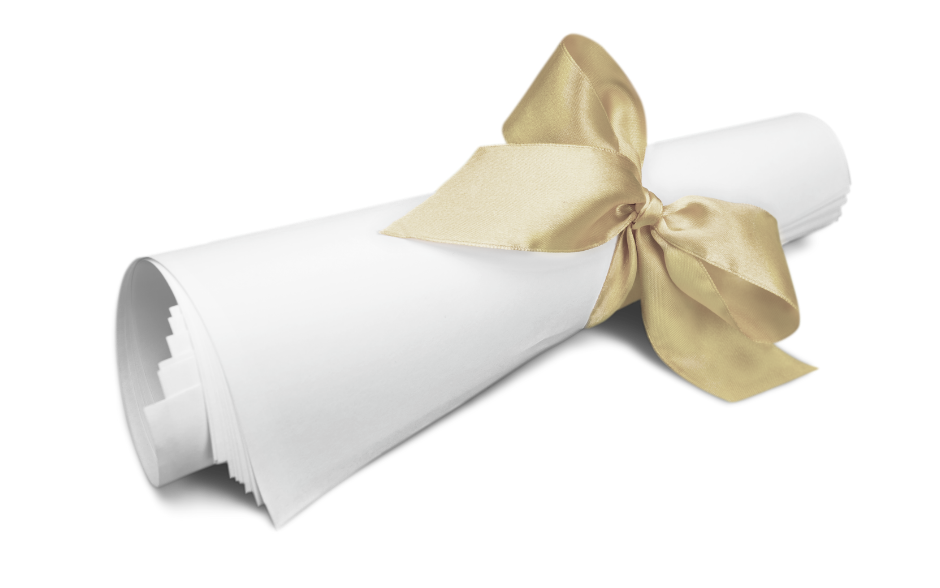 WHAT ACCREDITATION DOES THIS CERTIFICATE GIVE YOU?
The International Coaching Federation (ICF) is a not-for-profit global organization that sets the gold standards for professional coaching. Our InnerLifeSkills Master Coach program and all its short course modules, has been accredited at the highest ACTP level by the ICF since 2012.
This means you gain confidence, credibility and competencies.
Your certificate will state that you attended 39 hours ACSTH/CCE (which you can use for renewing an ICF credential or applying for your first ICF credential).
YOUR 39 HOURS COUNTS AS ICF CCE + ACSTH:
36 hours Core Competencies

1-hour Resource Development

2 hour Coaching Ethics
CREDITS TOWARDS INNERLIFESKILLS MASTER COACH:
This Certification course counts as credit towards our InnerLifeSkills Master Coach ACTP highest certification.
Frequently Asked Questions


How long do I have access to my online resources?
How does lifetime access sound? After enrolling, you'll have unlimited access to this course for as long as you like - across any device.
How much time will I need for studying?
80% attendance of your weekly 3-hour Zoom classes (for certification). Plus +/- 2 hours per week to practice and go through your online resources.
Do you offer payment plans?
Not for our short courses (3-5 weeks). Only for longer Master Coach Career Path courses.
When can I start earning as a Coach?
Can I teach/train InnerLifeSkills Courses?
No. Only licensed InnerLifeSkills Trainers may train or teach InnerLifeSkills Courses. Once you complete an InnerLifeSkills Master Coach Path you may apply for a license.
Can I use InnerLifeSkills Coaching worksheets in my client sessions?
Yes, with pleasure. Use InnerLifeSkills infographics and worksheets to facilitate coaching exercises and processes with your individual or group clients.
What if I am unhappy with the course?
We would never want you to be unhappy.
 TRANSFERS: 100% Transfers to a different course DATE are accepted with 7-days' notice before your first Zoom class start date. 100% Transfers to a different STUDENT of your choice is acceptable with 7-days' notice before your first Zoom class start date.
 REFUNDS: A CANCELLATION FEE of $100 is charged for all cancellations to cover admin and bank charges.
A refund is offered within 14 days of purchase, provided that the online course hasn't been completed or that the first Zoom class has not yet occurred. To apply for a refund please do so in writing by email request to [email protected]
When do I get my certification?
After you attend all of your online classes and assessments.
What do I do if I need help?