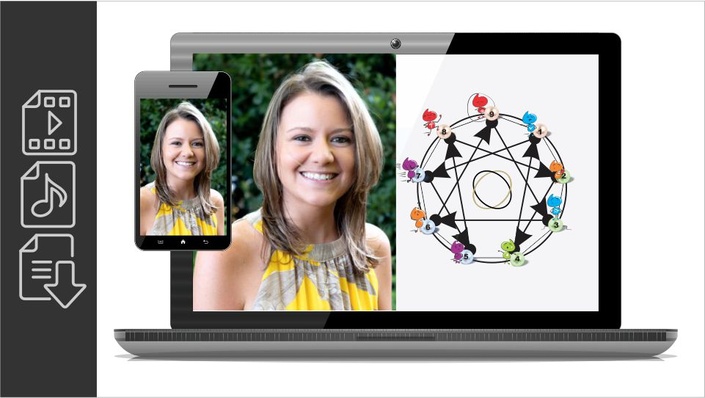 The Enneagram of Relationship with Sophia Grobler Enneagram Coach.
Truly understand each other based on your Enneagram Type pattern. Learn the unique language of your loved one. Build a relationship based on loving wholeness.
Enrol in Program
Learn which of the 9 Enneagram Types your partner and you are, so that you really "get each other."
Have you ever thought or even said, "You just don't get me!"
And if you've thought it, it's likely your partner has too.
There might be wonderful things about your relationship, but also very difficult things.
Why is it that our partners seem to have the GPS co-ordinates to our buttons?
The Enneagram explains it all!

This Enneagram Relationship Coaching Program guides you step by step to:
Discover why your partner does what they do.
Help your partner to really understand you!
Not take each others personality personally.
See the hidden subconscious relationship needs that each of you has.
Know exactly how to really be there for your each other.
The Enneagram is shockingly accurate and radically helps to build happy relationships.

Not knowing our own Enneagram type, and our partners is like trying to find our way through a foreign city without a map or street signs and with fog - I'm sure once you learn the Enneagram you'll agree.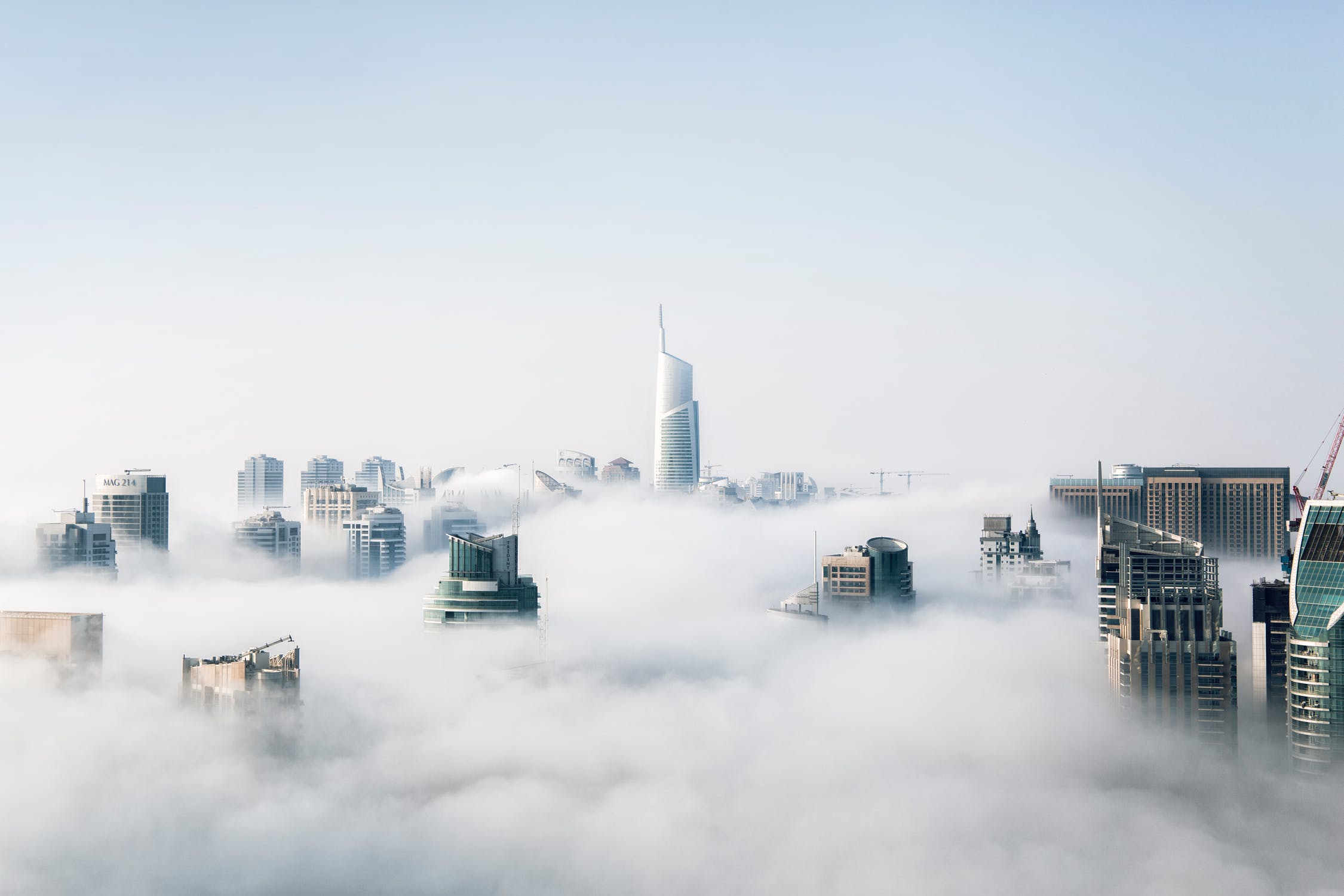 We recommend that you and your partner do this program together, so that you gain a complete understanding into each others needs, buttons, motivations and most importantly how to really support each other, in the way that you both need.
"Karen is an amazing coach and she is extremely passionate about the Enneagram.
The use of the Enneagram not only fast tracks insight, growth and integration, but also gives durability and magnitude to the development process over time.
This is an amazing tool to use throughout your lifetime in all situations.
My biggest highlight is how learning about the Enneagram has broadened my perspective about who I am. It has uncovered my strengths and weaknesses, and has shown me what I need to work on in order to become the best version of myself. It has also given me a better understanding about others."

Jessica De Villers
What's included in the Relationship Program?
This is personal relationship coaching at its most valuable.
#1 START WITH YOUR TYPING COACHING SESSION (on Skype or Zoom)
Discover your Enneagram Types, the blueprints to your unique needs and blind spots.
Watch your partner have "aha moments" as they learn to really understand you.
Have your own "aha" epiphanies as you really "get" your partner.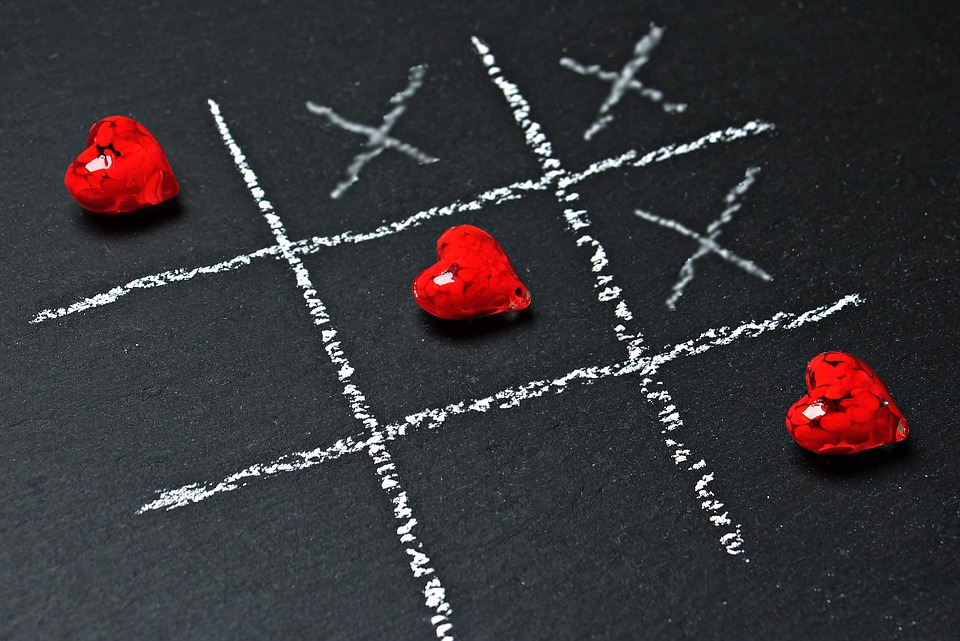 #2 ENJOY VIDEOS AND ONLINE READING MATERIALS (get access online)
In the comfort of home, enjoy the videos and easy to follow reading materials, laugh together and learn even more about each other.
Watch your relationship improve.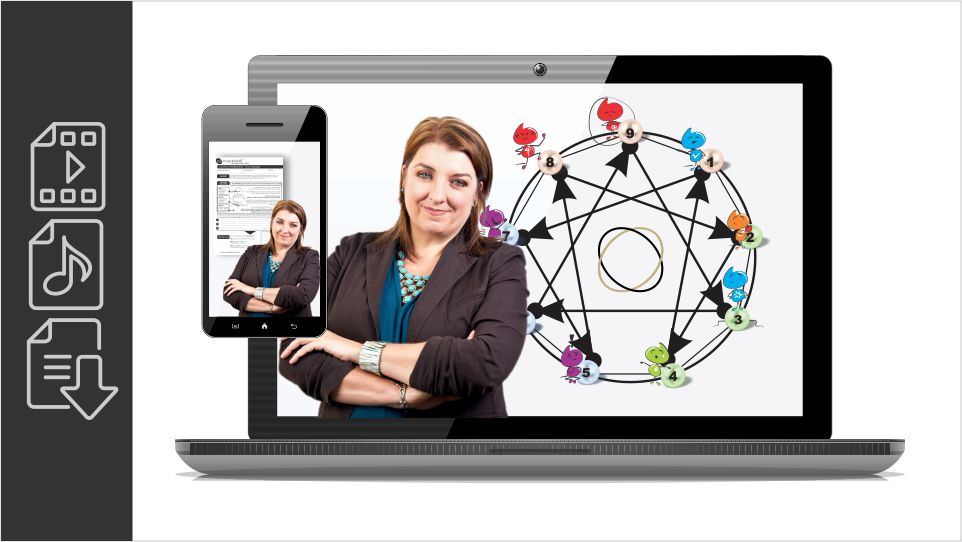 DEEPEN YOUR LOVE AND RESPECT WITH FOLLOW UP COACHING SESSIONS (on Skype or Zoom):
Get the deeper understanding you've been hoping for.
Learn how to transform your relationship from places of unmet needs, to loving wholeness.
See exactly how to help each other grow on your unique Enneagram maps of growth.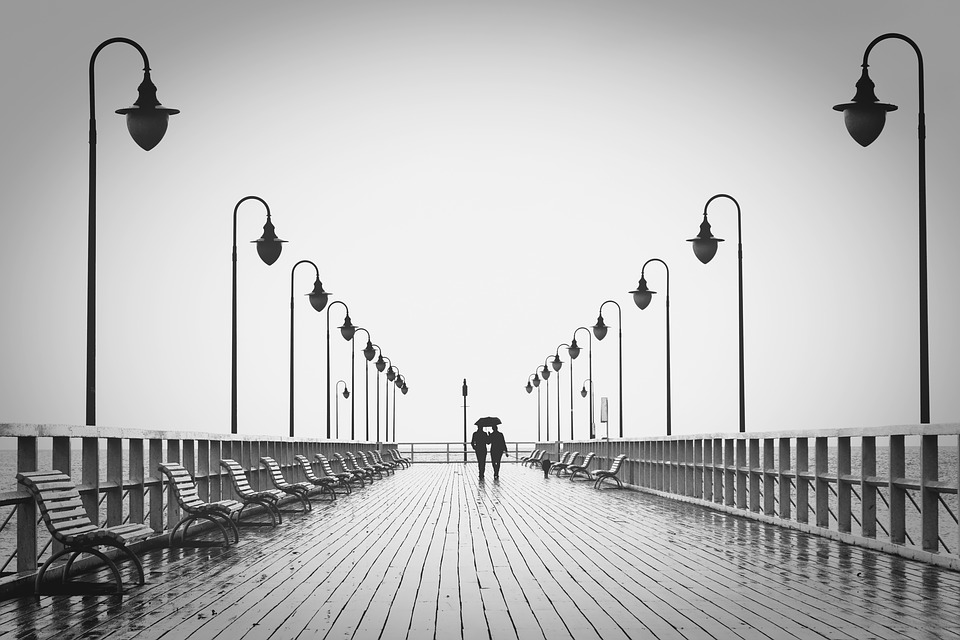 Your Instructor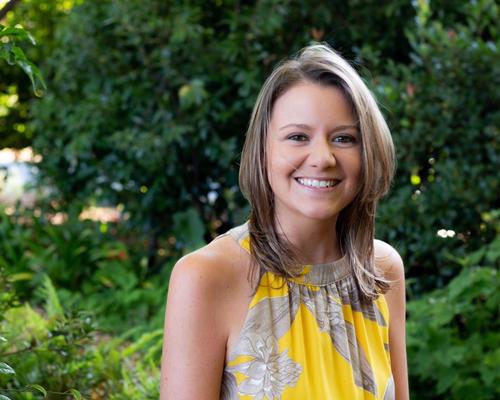 Karen-Sophia is a qualified ILS Master and Enneagram Coach.
After graduating from the University of Cape Town with a Bachelor of Arts degree, she went on to study life coaching at Inner Life Skills Coaching International, where she was introduced to the Enneagram. It became an instant passion of hers.
"The level of self-development and growth I have experienced as a result of working with the Enneagram has turned my life around."
Karen is a member of the International Coach Federation (ICF) and a Professional Member of The International Enneagram Association (IEA). She feels fortunate to have received training from true leaders in the Enneagram field, including Colleen-Joy Page, Ginger Lapid-Bogda, IEQ and Jerry Wagner.
Course Curriculum
Your Ennegram Coach Karen-Sophia
Available in days
days after you enroll
STEP 1: KNOW YOUR TYPE
Available in days
days after you enroll
STEP 2: UNDERSTAND EACH OTHER'S WORLD VIEW
Available in days
days after you enroll
Colleen-Joy founder of InnerLifeSkills and Karen-Sophia top Enneagram Coach, have lovingly put this program together because they believe that everyone deserves to have this life-changing Enneagram relationship knowledge.
After you click Enroll, you will be asked for your email and name and payment.
This is a secure fully encrypted process. You will then receive an email with confirmation and a receipt.
Karen will be in touch within 2 working days to book convenient dates and times for your enneagram coaching sessions.
We hate spam as much as you do, your inforamtion is protected and respected. You will only receive emails from Karen-Sophia to arrange your coaching and to support your relationships coaching journey.