"InnerLifeSkills ABB Business 101 with Master Coach Nandha Govender"
[INTRODUCTION COURSE]
GROWING YOUR BUSINESS EXPONENTIALLY
WITH HEART & PURPOSE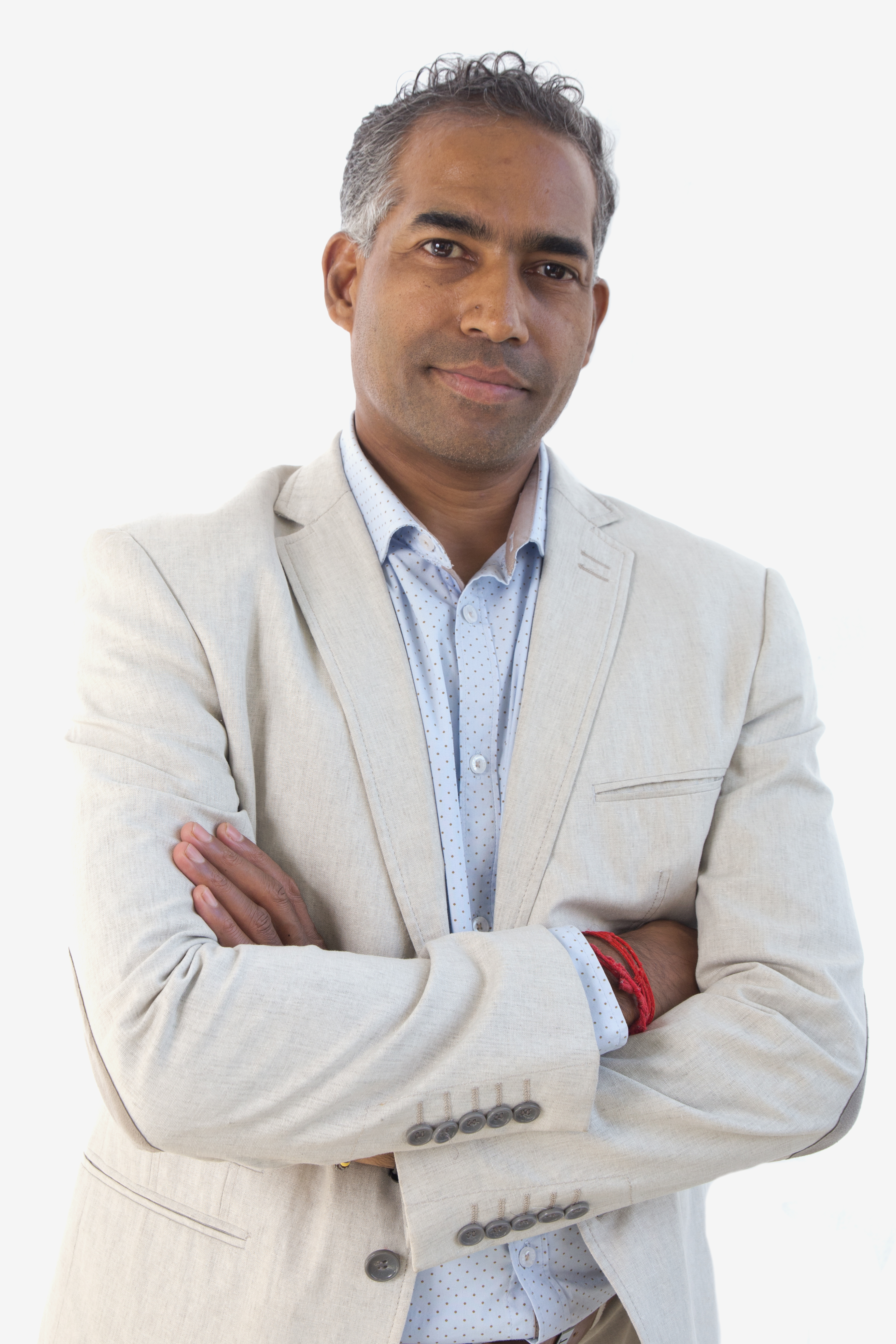 Taking you from"My Business occupies my time 24/7" to "My Business earns money while I sleep."
I'm looking for my next client (new and existing Business Owners, Entrepreneurs, Intrapreneurs, Managing Directors, Leaders, Managers and Professionals) to partner with, to build and sustainably grow your business of the future with heart and purpose.
Would you like help with these business challenges?
Building a business that is purposeful, caring and contributes to society and the environment.
Exponential business growth. 
Customer experiences and satisfaction levels.
Employee performance and productivity.
Employee, supplier and customer relationships.
Business resilience and innovation. 
Business done simpler, easier, better and cheaper.
Clear business strategy and direction.
Authentic and credible leadership. 
Management accountability. 
Creating a High Performance Culture.
35,000+
 Students in 
40+
 Countries | 
Master Coaching
ICF MCC Competencies
 | 
InnerLifeSkills 
Trademarked Methodology
Nandha Govender specialises in training, coaching and empowering people to think, speak, act and behave as intrapreneurs to re-invigorate and grow businesses, improve performance and support innovation. 
He co-creates spaces where executives lead by creating a people-centric culture for employees to be purposeful, productive and proactive. 
His coaching client reviews average 4,75/5.
360 Degree Leadership Assessment Rating: 3,92.
OpenExO Foundations Certificate Participant.
Certified InnerLifeSkills (R) Master Coach and Trainer. 
Nandha has been active as a "Leader as Coach" within Eskom for more than 5 years. 
Expert in the water and energy sector.
21+ years of management, leadership and non-executive directorship experience. 
Registered as a Fellow and Certified Director with the Institute of Directors (SA) and a Professional Engineer with the Engineering Council of South Africa.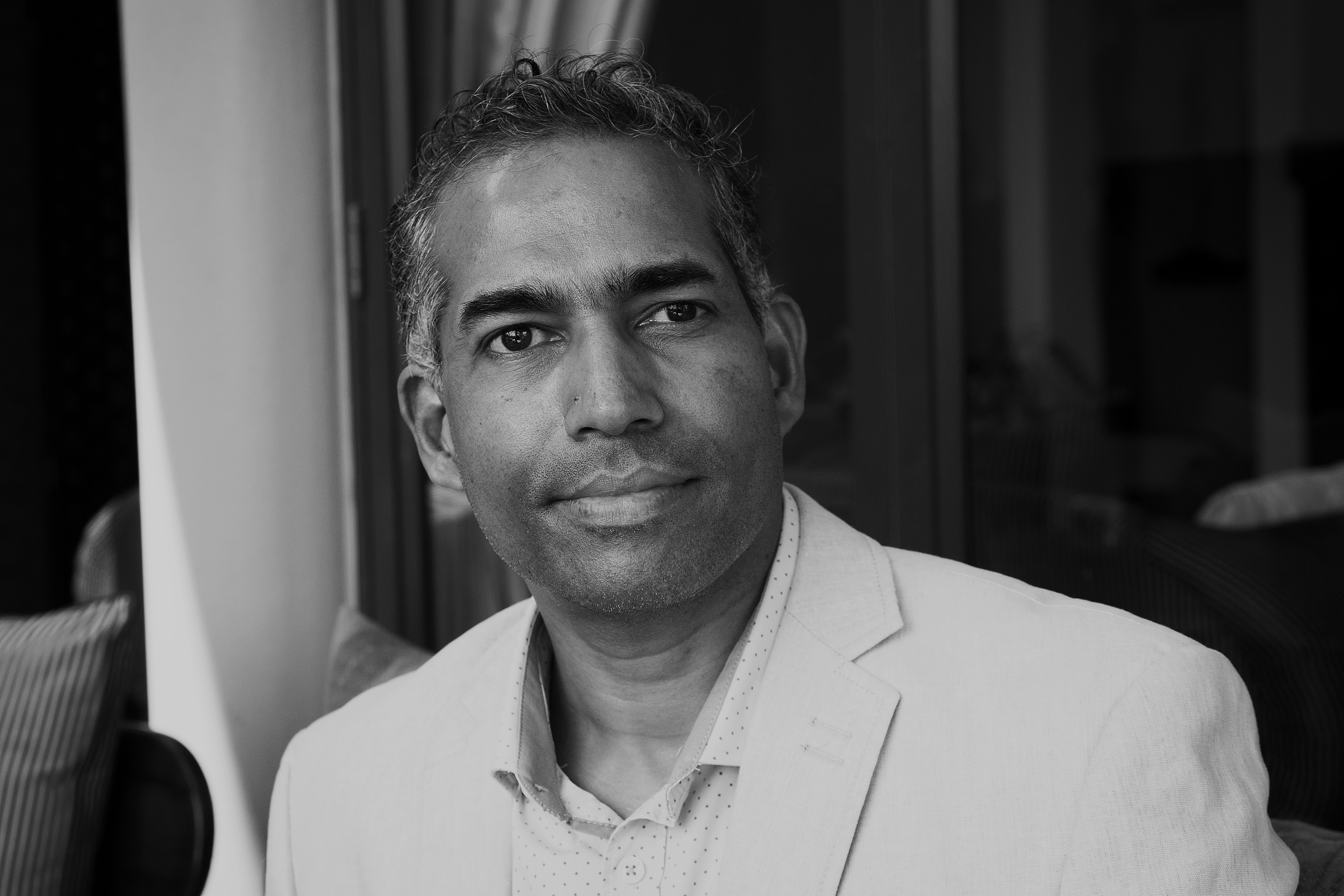 WHO IS THIS FOR?
Are you satisfied with your business purpose, financial performance, sustainability, customer growth and experience, employee productivity and supplier performance?
Maybe you're hoping that your business will survive today and steadily grow into the future.
What about more than delivering on your promises to your customers?
What about getting your suppliers to deliver on their commitments?
What about having employees you can depend on, who are responsible and accountable to deliver high standards of work? 
If you're interested in growing a conscious business or a side hustle that matters—then this foundation self-study program is for you.
This course is popular with people with a sincere interest in ethical conscious entrepreneurship.
WISDOM WELL MEDITATION
This ABB Essentials program also includes Wisdom Well Guided Meditations (as downloadable audio) to access inner wisdom and courage to grow your business.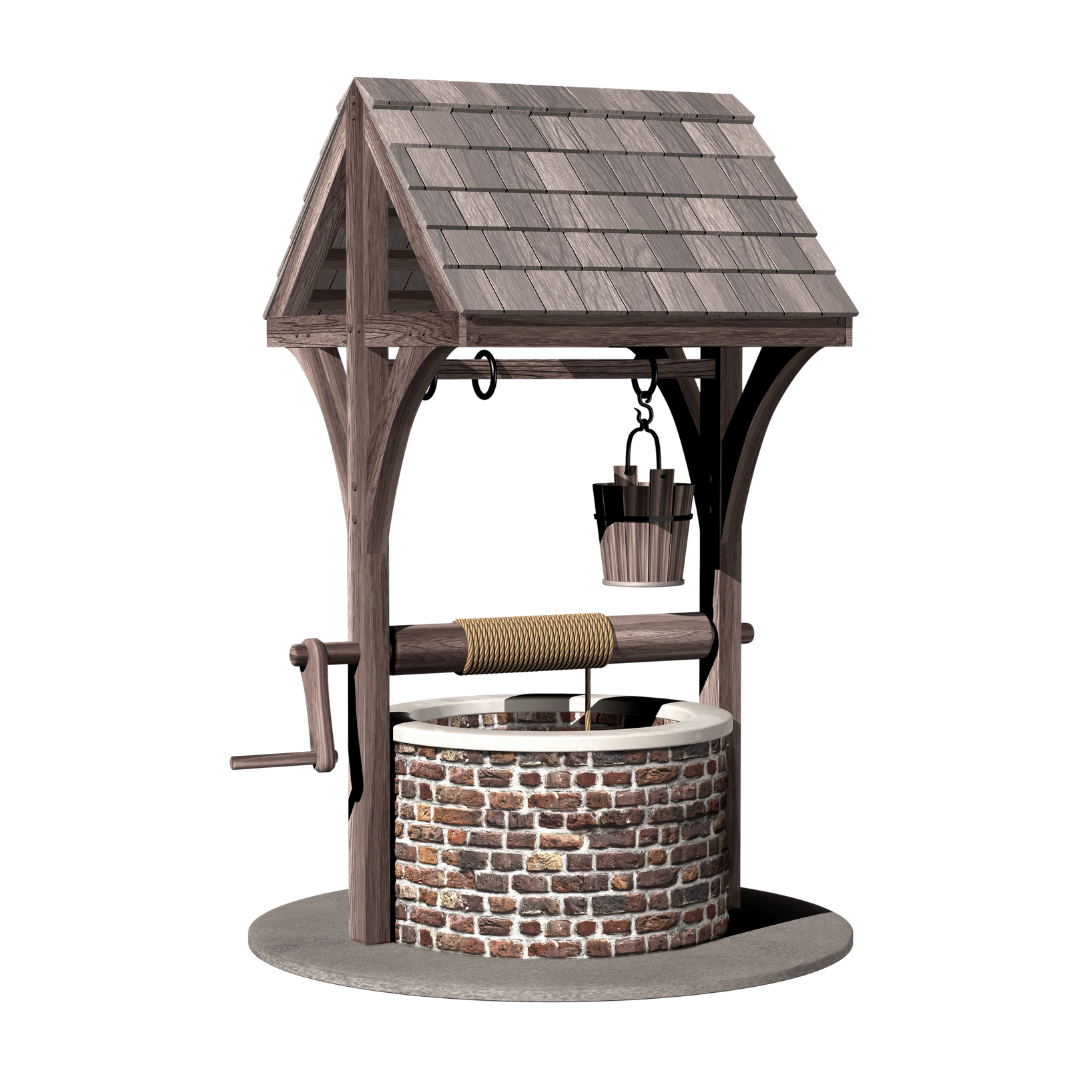 ABB APPLE TREE SYSTEM—
Rely on unique trademarked ABB System to build your business or side hustle with integrity, purpose and an abundance mindset.
MASTER SKILLS—
We don't settle for to-do-list coaching. We have Master Coaching skills to help you make real breakthroughs.
WISDOM WELLS—
We build Wisdom Well Builders, InnerLifeSkills Master Coaches. Everything InnerLifeSkills teaches helps you to build your inner wisdom well, to transform inner obstacles, and free your inner wealth.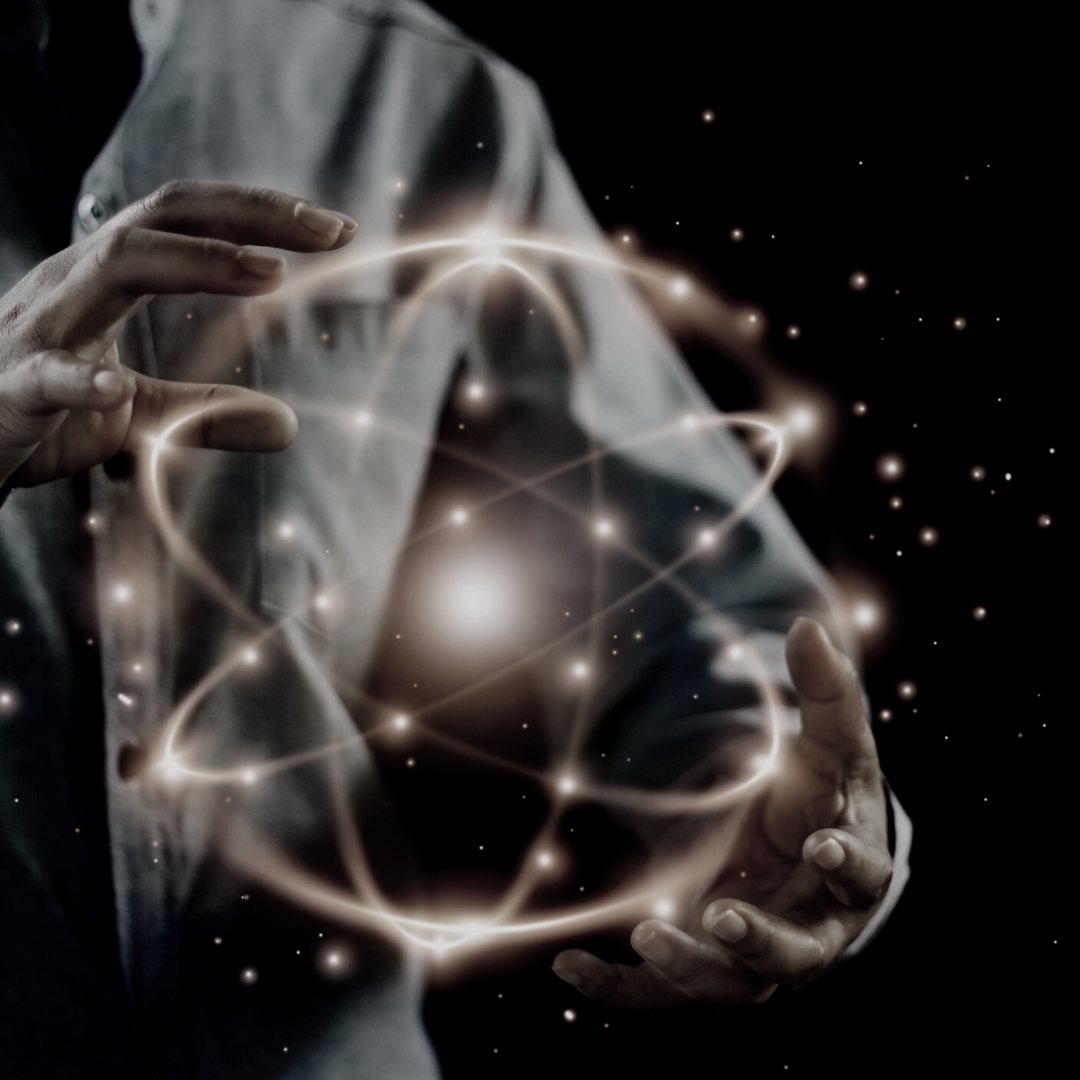 Sticky Magic
Learn to create products and offers that attract your ideal clients and serves them at the highest levels to get rave reviews. Using our powerful Sticky Magic Framework.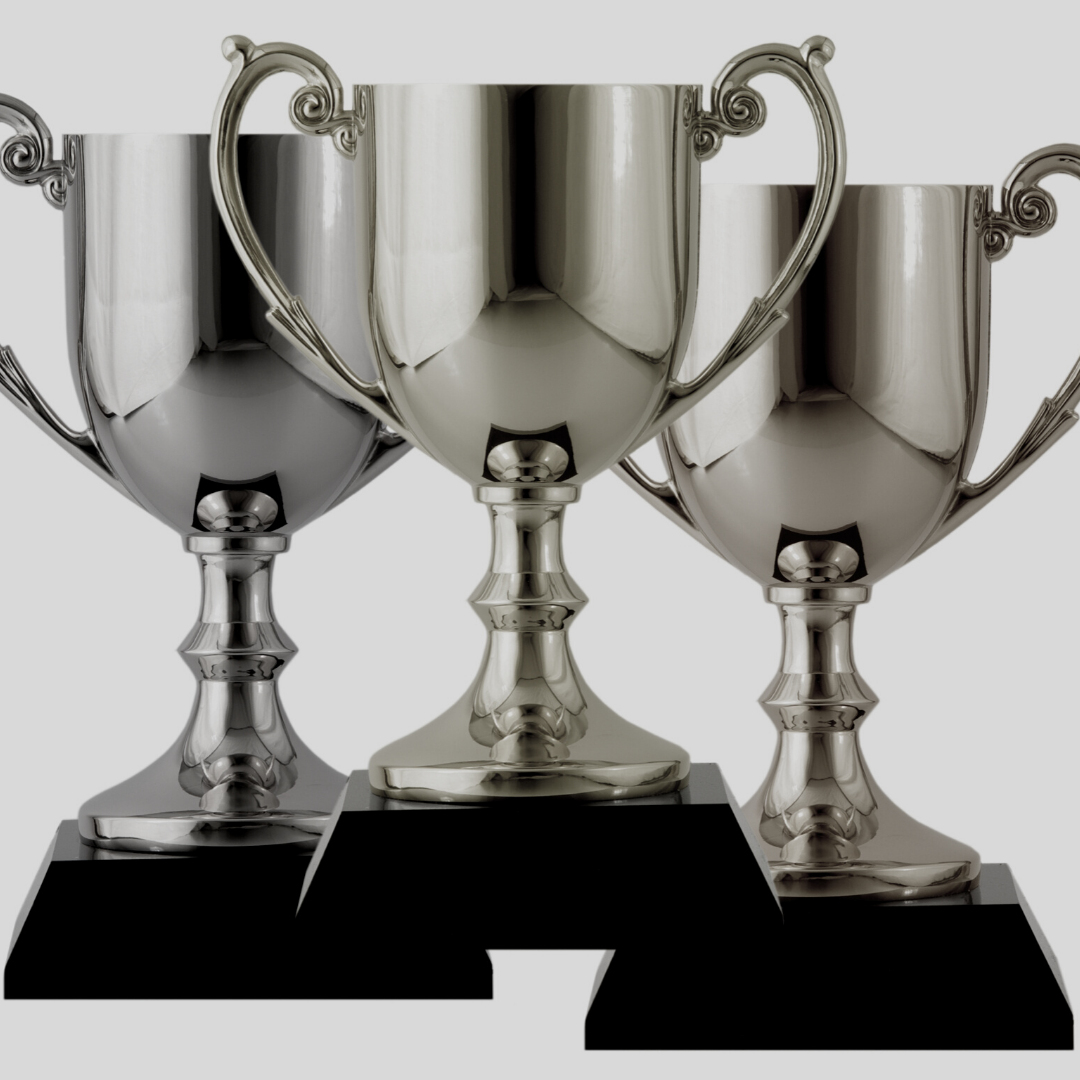 Gold-Silver-Bronze
Get out of the trap of building business models that have massive admin loads, demand large scale marketing and need large volume sales to survive. Use the GOLD-SILVER-BRONZE framework to build an abundant "work smart rather than harder" business.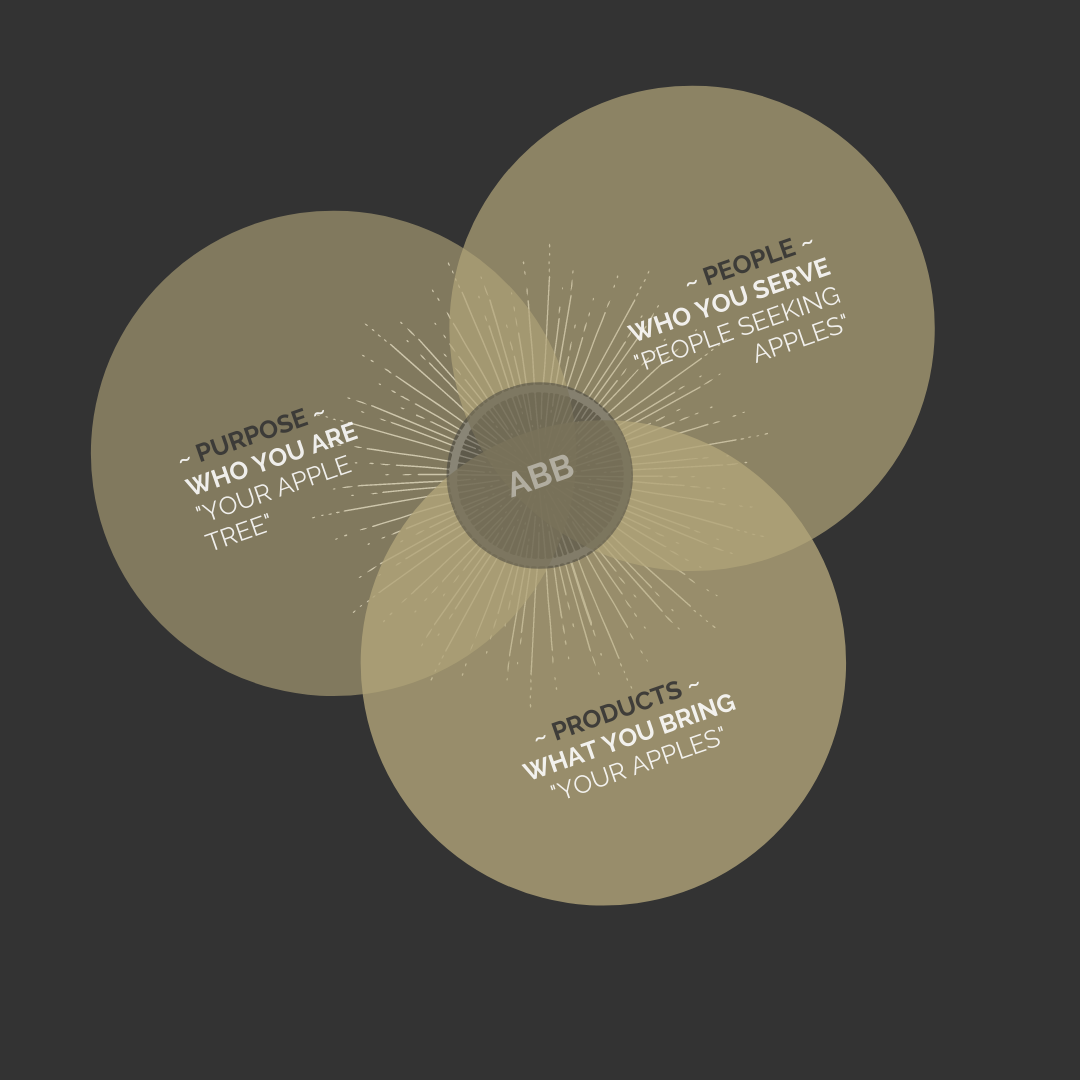 ABB 3 Circles
Use the ABB 3 Circles to create a winning value proposition, a PRODUCT, PURPOSE and PEOPLE aligned business that works easily because the 3 Circles work.
JOIN OUR VISIONARY COMMUNITY
When you start this journey, you join a group of visionaries around the globe who are taking their businesses to the next level.
Some are just starting out, others are growing their 6 figure business to 7 figures. All of us care about conscious, abundant businesses that make a real difference.
Curriculum
Have a sneak peek at the free PREVIEWS.
Frequently Asked Questions
How long do I have access to my online resources?
How does lifetime access sound? After enrolling, you'll have unlimited access to this course for as long as you like - across any device.
Can I get coaching to help me build my business?
Yes, with pleasure. Email Nandha Govender Master Coach [email protected] to start the conversation.
Can I pay with PayPal?
Yes. On the checkout page under the "Billing Information" section, switch from the Credit Card tab to the PayPal tab. Choose your country and click "Enroll in Course" to be directed to the PayPal checkout. Or if you have a COUPON use the coupon when you CHECK OUT.